Ojai is one of our favorite California escapes, and we're fortunate to have many opportunities to visit as we plan our clients' events! Allyson even got married there in 2013, so we have a particular affinity for the area. Ojai provides the perfect respite from city-life hustle, and at just an hour and a half away from Los Angeles, it feels like it's a world away. We have put together an insiders' guide to Ojai for your visit!
Stay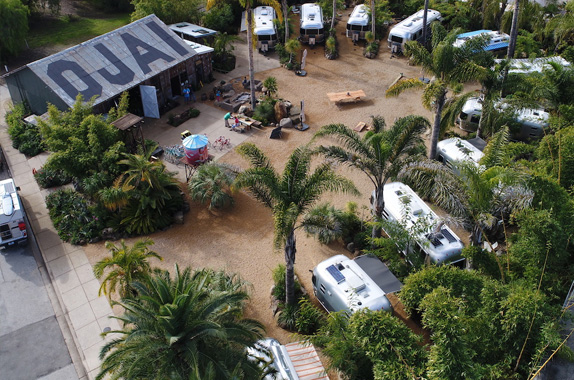 Eat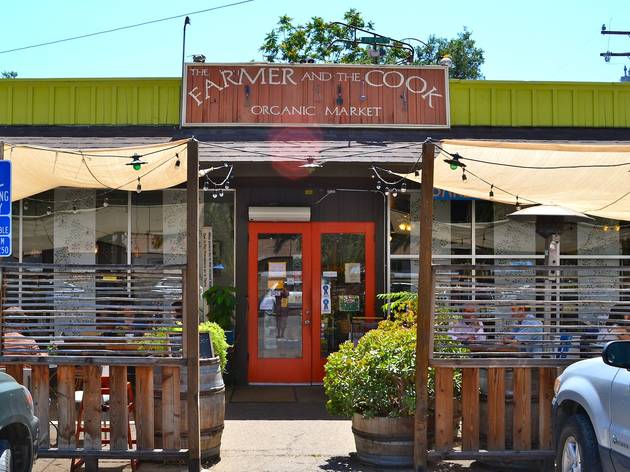 Play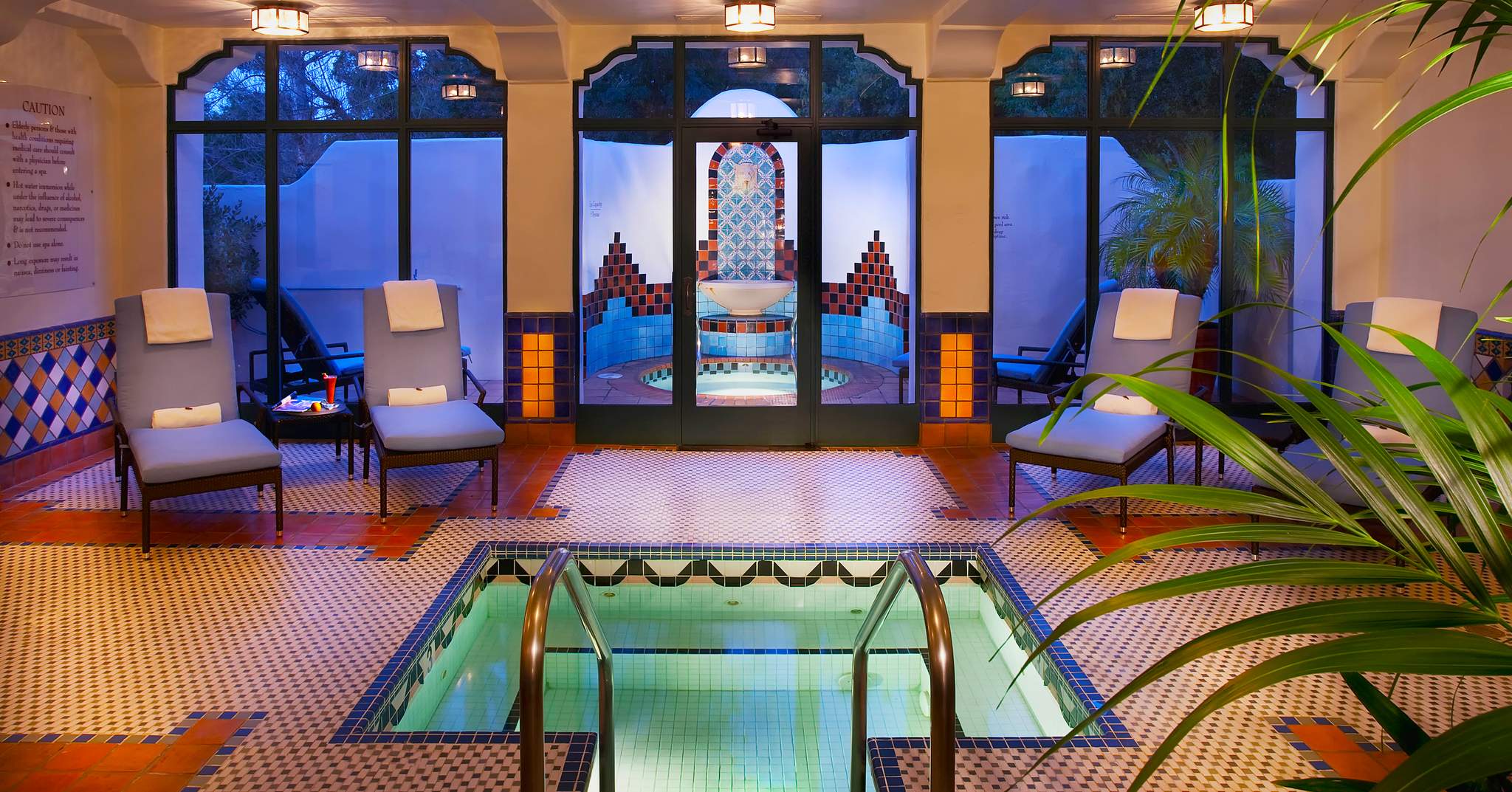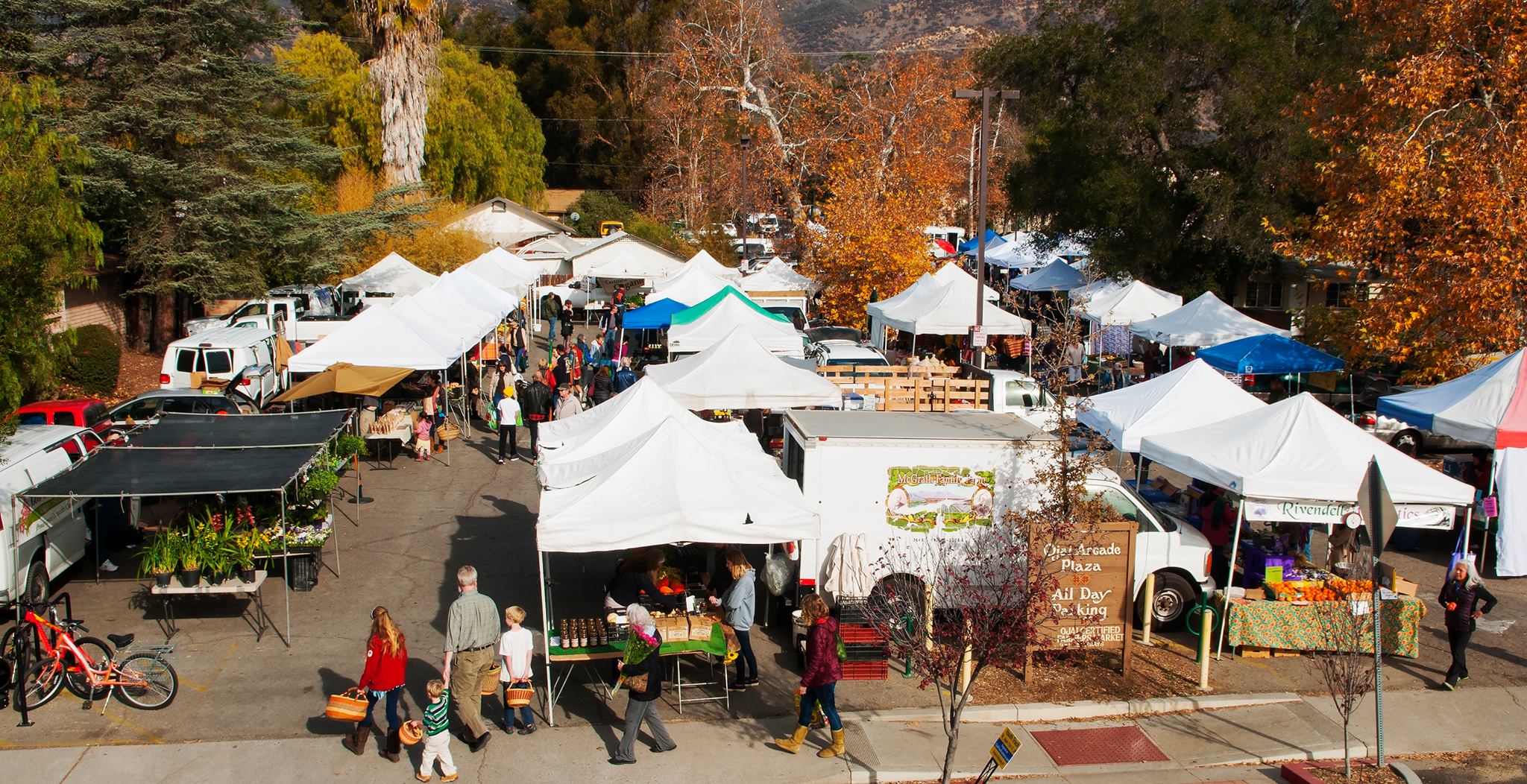 Shop at In The Field and Summer Camp
Let us know all about your next visit to one of our favorite places!